About My Gifts Trade
In 1966, Music Exchange opened its first store in Manchester.
A family-owned business, it has diversified to meet the challenging marketplace, now with a successful expansion into the home and giftware market under the banner of My Gifts Trade.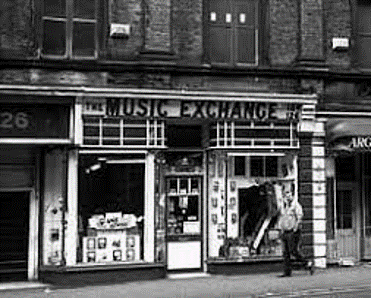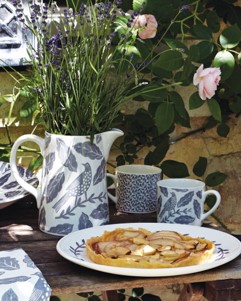 In 2018, we acquired ECP Design, founded in 1977 - with a wide base of loyal customers and a strong supply chain and sourcing capability across many products, ECP is helping to grow the customer and product base of the company.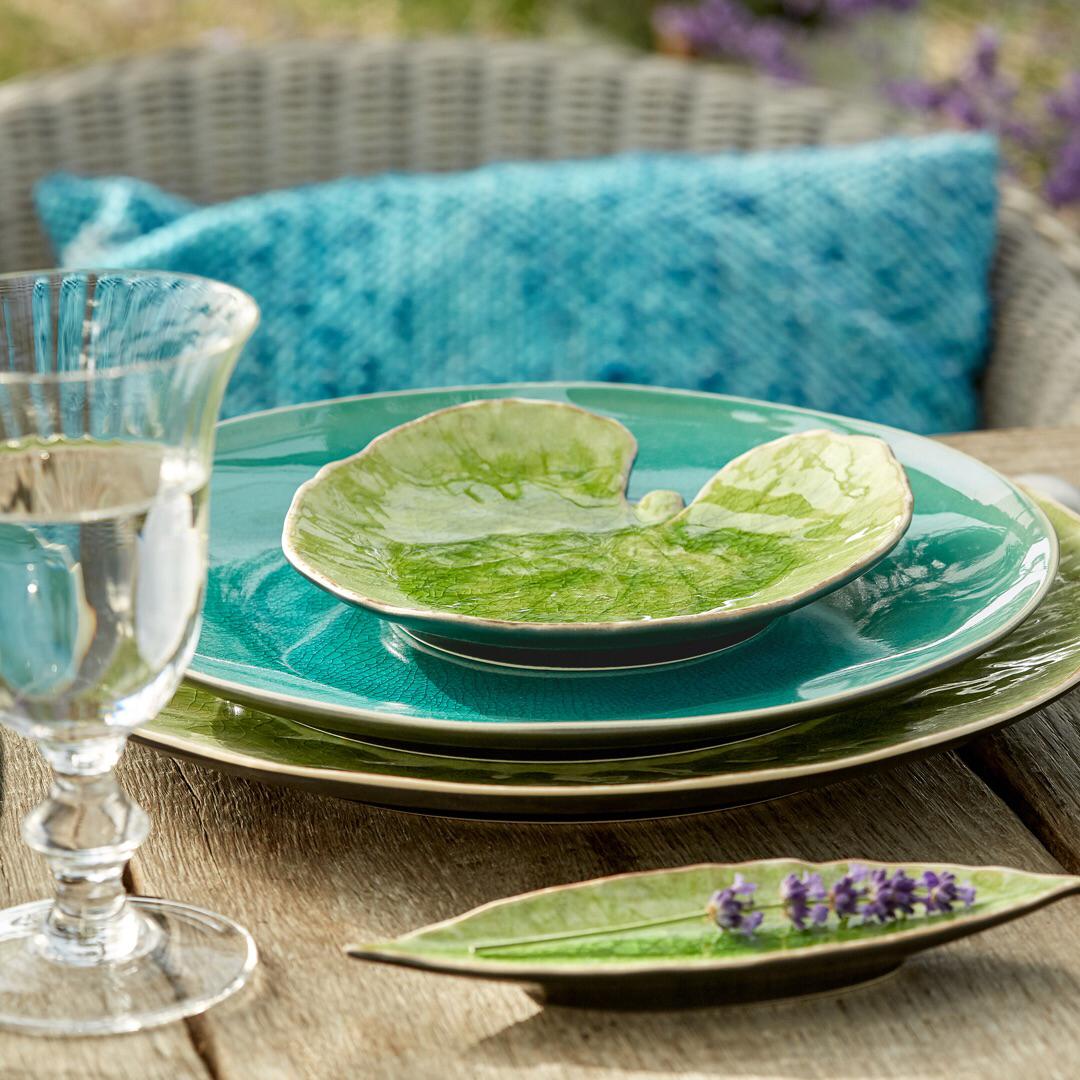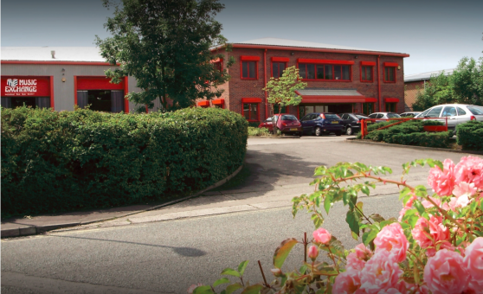 We continue to develop our distribution reach, supplying leading high street retailers, independent gift stores, garden centres and e-commerce solutions.
Our 1,200m² warehouse facility near Manchester benefits from excellent transport links, from where we send out hundreds of orders each day to all parts of the world.
Our sales, marketing and customer support staff are supported by in-house designers and field-based sales representatives.